3 of Our Favorite Mexican Restaurants in the Baltimore Area
Baltimore's thriving Mexican food scene ranges from high-end dishes perfect for special occasions to single, foil-wrapped al pastor tacos from trucks parked along the Inner Harbor. Whether you're looking for spicy salsas, hearty tortas, or lovingly handmade tacos, your next great Mexican meal isn't far off!
See which Mexican restaurants in Baltimore we love:
---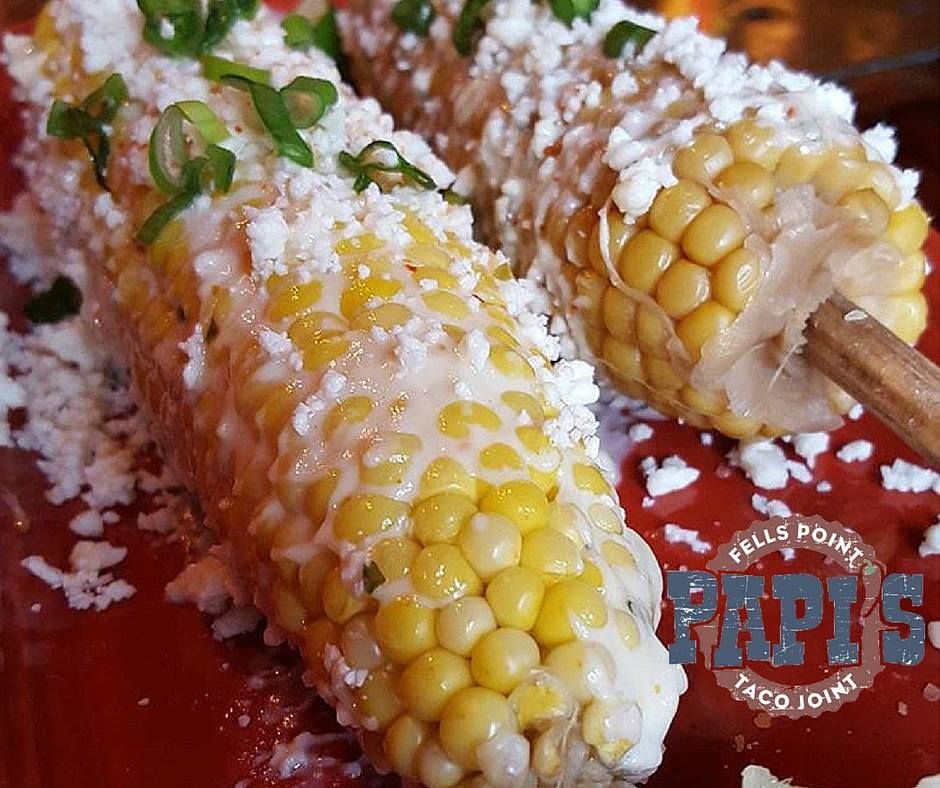 Photo courtesy of Papi's Facebook page
Papi's Fells Point Taco Joint
Papi's Tacos in Fells Point serves you piping hot tortilla chips with perfectly-spiced salsa upon arrival and boasts a DIY taco bar so you can add all your favorite toppings. You'll also find tacos prepared a variety of ways, including street-style, Oaxaca delicacies, and gourmet-style items.
TIP: Word's out about how great this place is. Be prepared to wait, especially on the weekends!
Located at 1703 Aliceanna St, Baltimore, MD 21231
---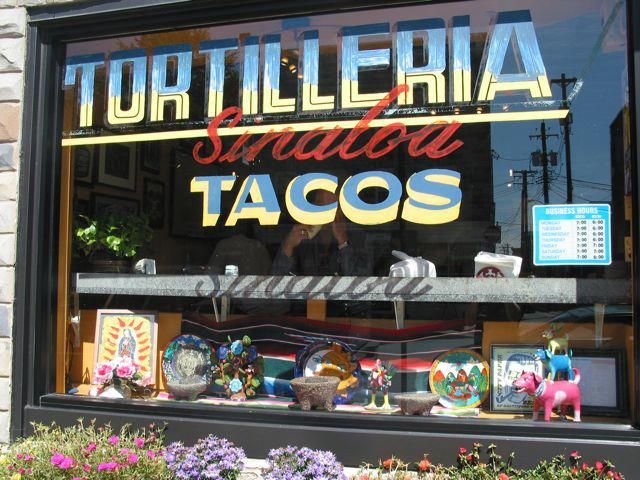 Photo courtesy of Tortilleria Sinaloa's Facebook page
Tortilleria Sinaloa
Tortilleria Sinaloa offers made-from-scratch tortillas, salsas, guacamole, and perfectly-seasoned meats in a casual, charming atmosphere. If you're on the hunt for truly authentic mexican fare in Fells Point, look no further!
TIP: For just $3, you can order a kilo of their handmade tortillas to go! You can also order online.
Located at 1716 Eastern Ave, Baltimore, MD 21231
---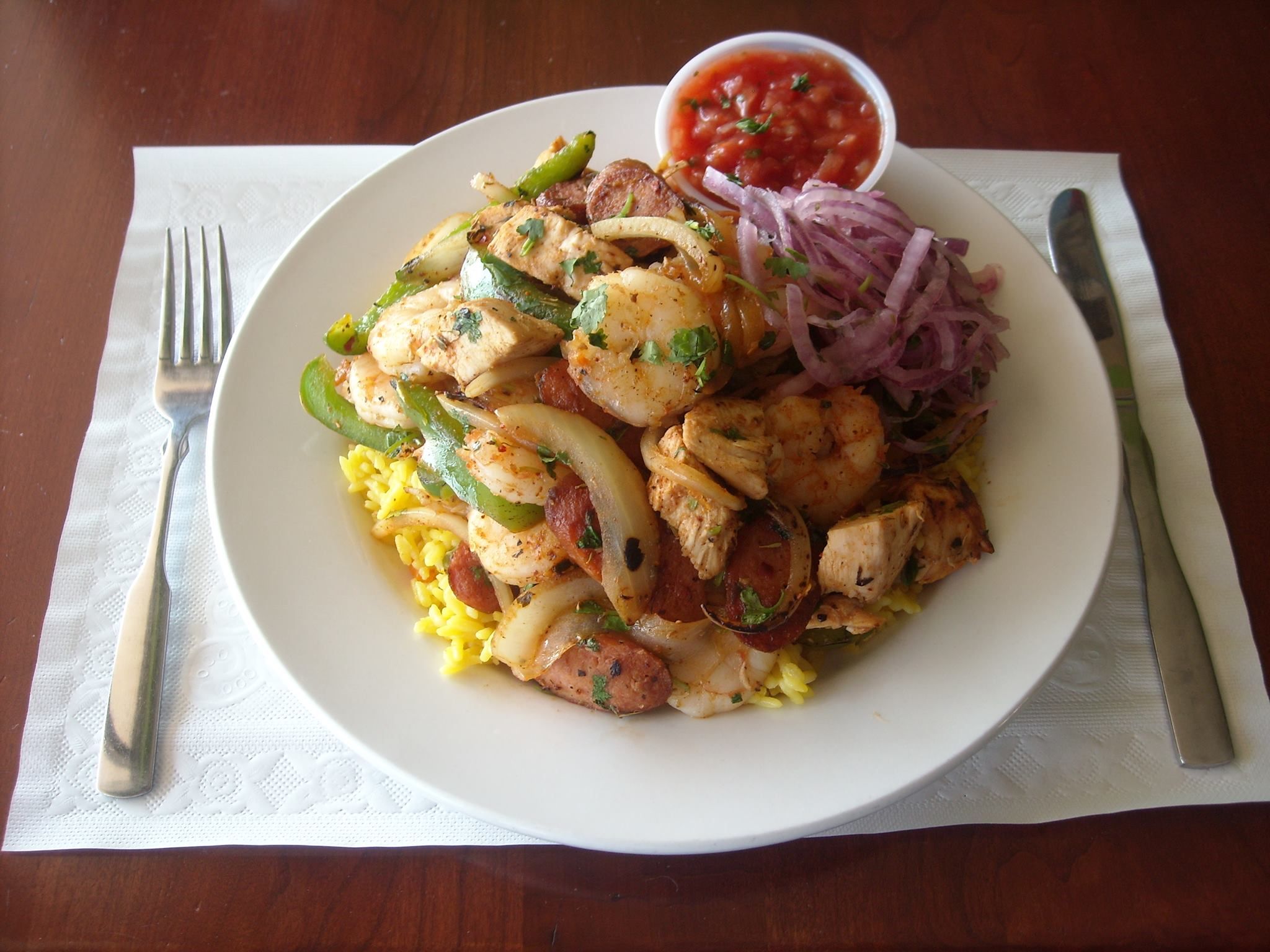 Photo courtesy of Salsa Grill's Facebook page
Salsa Grill
Salsa Grill is Woodlawn's premiere location for delectable Peruvian food at affordable prices. Expect friendly service, hearty portions, flavorful dishes, and an altogether wonderful authentic Peruvian experience.
TIP: Bring your vegetarian friends! Tons of options for the plant-eaters among us.
Located at 6644 Security Blvd, Woodlawn, MD 21207
---

Featured image courtesy of Ray Bouknight via Flickr