5 Unique Things To Do With Kids in Baltimore in February 2017
Do your kids officially have cabin fever? Get them out of the house and burn off some of that energy! We took a look at what's happening in Baltimore over the next month, and there are several family- and kid-friendly things happening. (In addition to keeping them happy and entertained, a few of these activities are especially educational, too.)
Check out these unique things to do with kids in Baltimore in February 2017:
---
"Dream Big" Disney On Ice
When: February 8 - 12, 2017
Where: Royal Farms Arena
If your little one is obsessed with Disney movies, then this ice skating spectacular is a must-see! Tinker Bell takes the audience on a grand adventure—visit Ariel under the sea, learn about magic with Rapunzel, Cinderella, and Bella, meet Anna and Elsa, and a long list of other Disney favorites! Click here for ticket information.
---

Photo courtesy of the B&O Railroad Museum Facebook page
Pirate Days @ The B&O Railroad Museum
When: Thursday, February 16 & Saturday, February 18, 2017 / 10am-3pm
Where: 901 West Pratt St., Baltimore, MD 21223
The B&O Railroad Museum always has something fun going on, but their Pirate Days are not to miss! Kids can engage in STEAM educational activities that are focused on travel and exploration, and there's all types of fun activities going on like ship and sailboat building, an ocean in a bottle activity, and more! Click here for full details.
---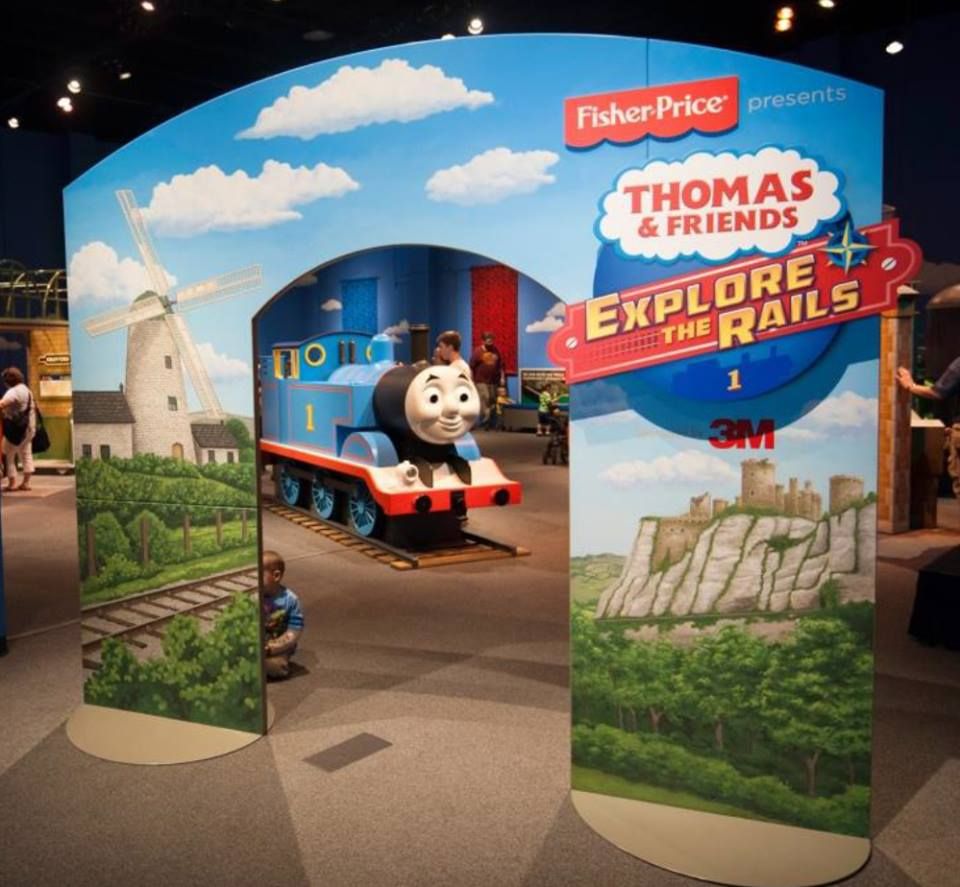 Photo courtesy of the Port Discovery Facebook page
Thomas & Friends™ Explore the Rails! at Port Discovery Children's Museum
When: January 21 - May 7, 217
Where: 35 Market Place Baltimore, MD 21202
Inspire kids to learn about science, tech, engineer, and math through this exciting exhibit! Kids can explore the inner workings of Thomas' engine, climb all over the trains, work with their friends to get Percy moving, and much more! Click here for information on museum ticket rates and more details.
---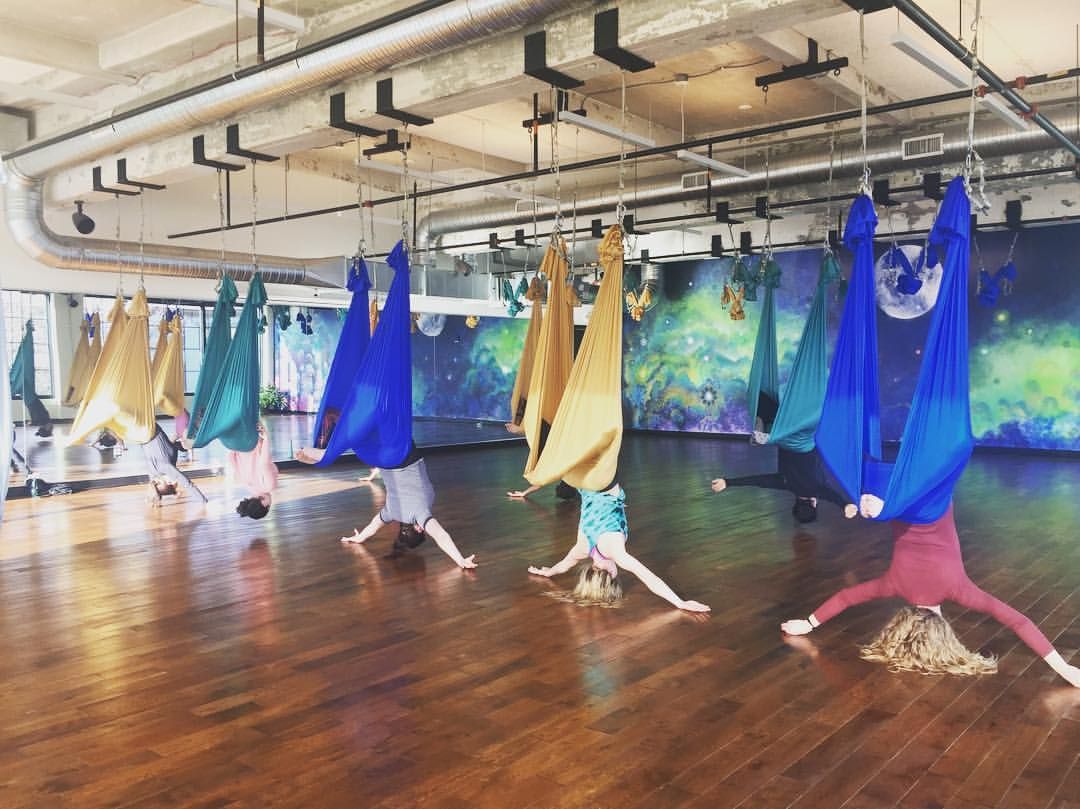 Photo courtesy of the Movement Lab Facebook page
Unique Fitness Classes at The Movement Lab
When: Class dates & times vary
Where: 301 W 29th St,Baltimore, MD 21211
The Movement Lab offers a wide variety of fitness classes, and some great ones for kids! Try out their Antigravity Just Kids class, a Youth Hip Hop class, Body Bending for kids (a class that combines yoga, Nia, meditation, and storytelling all into one!), Children's Karate and Self Defense, and FazaFam Family Jam, a time when parents and kids can get moving together. We recommend checking out the Movement Lab schedule here to see what might work with your schedule!
---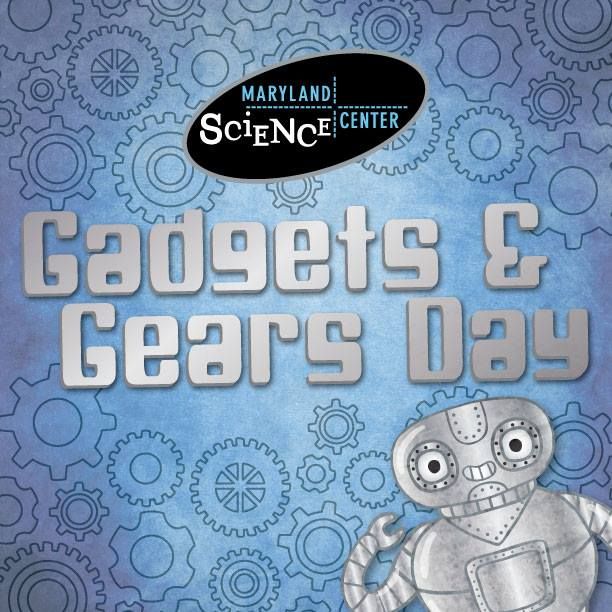 Photo courtesy of the Maryland Science Center's Facebook page
Gadgets & Gears Day at the Maryland Science Center
When: February 25, 2017, 12-4pm
Where: 601 Light Street, Baltimore, MD 21230
Celebrate National Engineers Week at the science museum! Perfect for kids, this unique event gives you the opportunity to explore using robots, simple machines, remote controlled cars, and more. There will be experts from the community, including a robotics competition team, a project from NASA, and much more. Check out all of the details here.
---
If you're looking for more Baltimore events and activities to do,
check out these other posts on our blog:
Searching for a Baltimore gym? Looking for swimming lessons in Baltimore? Want to find the...
What are Baltimore's best museums? Learn why we love Reginald F Lewis Museum, National...
---