6 of the Most BEAUTIFUL Single-Family Home Listings in Pikesville, MD
Real estate in Pikesville offers buyers a variety to choose from, whether you're looking for a chic townhome or a sprawling single-family residence. Not only does Pikesville have a fair share of reasonably priced single-family homes to choose from, but many of them are absolutely GORGEOUS!
From completely remodeled kitchens to sprawling open-concept layouts with stylish finishes throughout, if you're looking for something that's both beautiful and move-in ready, you're in luck! We've included a list of 6 of the most beautiful single-family home listings currently available in Pikesville, Maryland for a variety of price points.
Browse each home below, in order from lowest price to highest price:
---
1. Beautifully Renovated 4-Bedroom, 2.5-Bath Home w/Updates Throughout
Listed for $270,000
We especially love...
...the magazine-worthy kitchen! Find stainless steel appliances, a lovely tile backsplash, eye-catching granite, bar-style seating at an island, and smart cabinetry. See all photos here!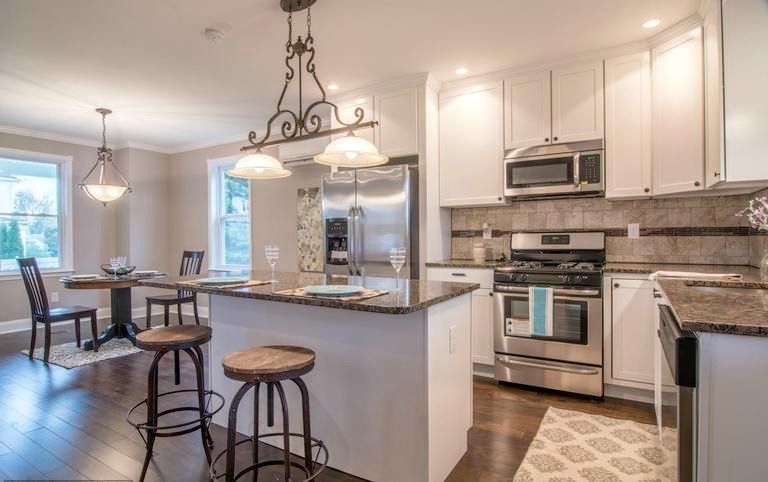 ---
2. Restored 3-Bedroom Colonial w/2-Car Garage on 1.33 Acres
Listed for $399,900
We especially love...
...the exquisite living room! Showing off custom details throughout, the living room is a haven for entertaining. Neat built-in shelving and a one-of-a-kind fireplace delight the eye, and tall ceilings coupled with sleek hardwoods set a stylish scene. See all photos here!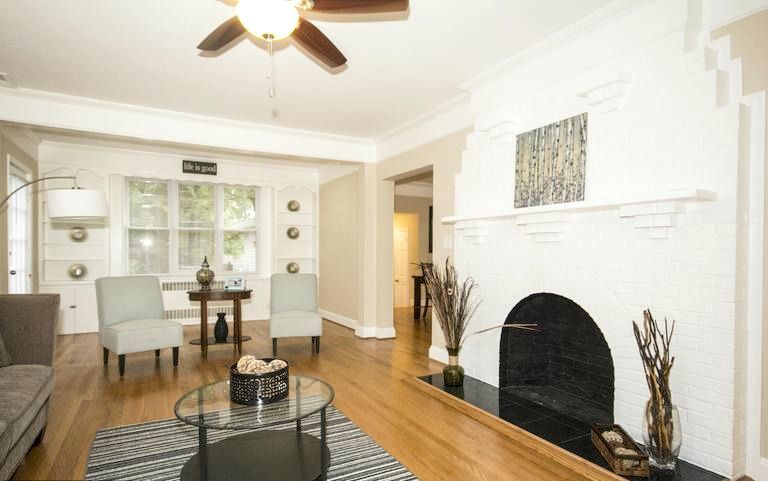 ---
3. Spacious 3-Bedroom, 2.5-Bath Stevenson Rancher on Almost 1 Acre
Listed for $449,900
We especially love...
...this home's STUNNING backyard! Nestled on almost an entire acre, this Pikesville treasure shows off a sprawling, park-like sanctuary. Featuring a brick paver patio, an irrigation system, and lush foliage amid mature trees, the backyard is brimming with potential for play, entertaining, and tranquil relaxation. This home's interior is also definitely NOT to miss as well though—see all photos here!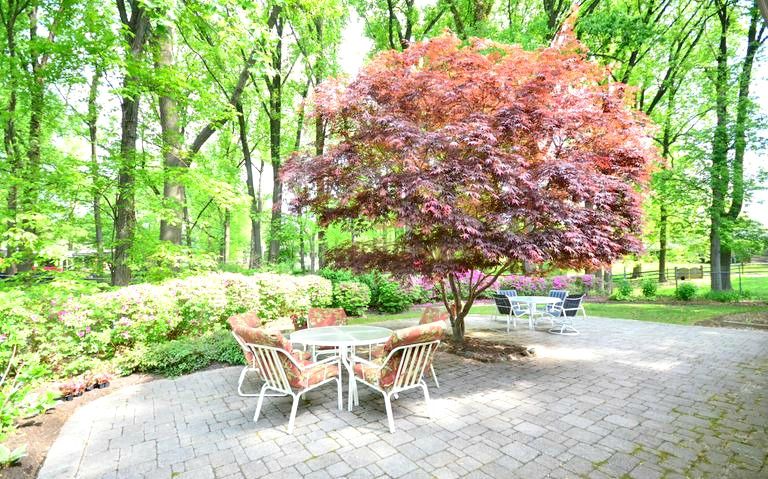 ---
4. Huge Vintage 6-Bedroom Home w/Modern Amenities
Listed for $450,000
We especially love...
...all of the cheerful natural light throughout this entire home! With tall ceilings and windows at every turn, this spacious residence is an absolute delight to spend each day in! Whether you're entertaining a house filled with guests or enjoying quiet time relaxing, this home has room for it all.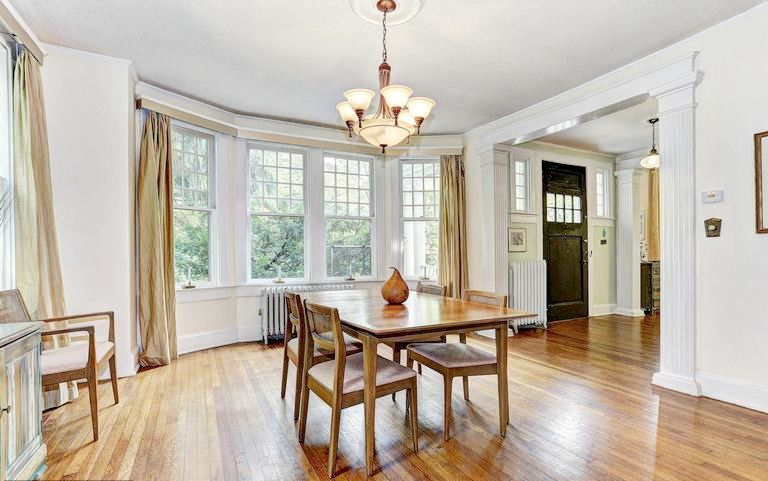 ---
5. Rare 5-Bedroom, 4.5-Bath Colonial w/First-Floor Master Suite
Listed for $649,900
We especially love...
...this residence's HUGE open-concept layout! As soon as you walk through the front door, an eye-catching 2-story entryway is filled with welcoming light. Sleek hardwoods lead to a spacious living room, a sizable, stylish kitchen and dining nook, and more. See ALL photos of this beauty here!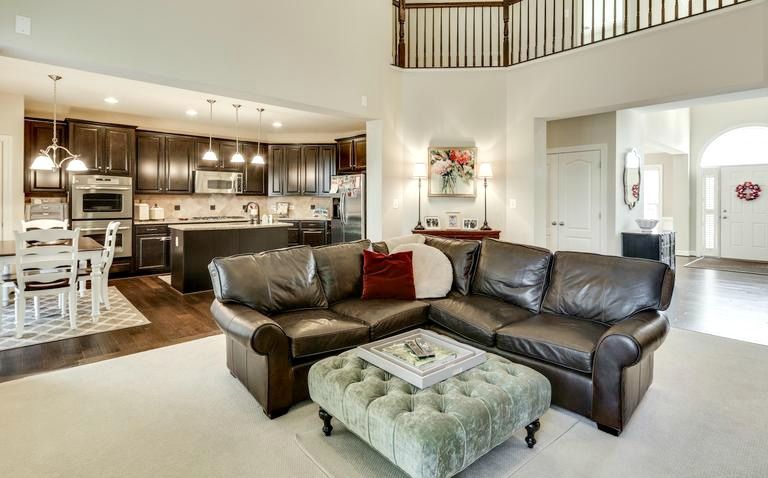 ---
6. Luxury 5-Bedroom Home in Fabulous Pikesville Community
Listed for $1,100,000
We especially love...
...this home's magnificent entertaining spaces! Whether you're hosting a holiday get-together or having a fabulous dinner party, this home's expansive design is the ideal setting. See all photos of this one-of-a-kind Pikesville residence here!
---
Want to search for more homes in Pikesville?
Start your home search here:
[search:https://featherstoneco.com/search/city:Pikesville/price:%3C+$100k,$100k-$200k,$200k-$300k,$300k-$400k,$400k-$500k,$500k-$600k,$600k-$700k,$700k-$800k,$800k-$900k,$900k-$1m,$1m-$1.25m,$1.25m-$1.5m,$1.5m-$1.75m,$1.75m-$2m,$2m/property-type:Single+Family,Condo%252FTownhome/page:5]
---