8 Homes With GORGEOUS Backyards in Owings Mills
Looking for a home in Owings Mills, MD? There's a range of sizes, styles and types of homes available, but we wanted to show off homes with some of our FAVORITE backyards! Some of the Owings Mills homes included in our list feature simple backyards with inviting patios and lush green grass, while other homes boast resort-worthy pools and park-like landscaping.
Below, find a few of our favorite homes in Owings Mills, MD with STUNNING backyards!
---
Listed for $1,295,000
Brimming with a long list of resort-worthy amenities, this incredible Owings Mills Colonial boasts unique features such as an indoor resistance pool, billiards room, huge master suite, a 48,000-gallon ingrained pool, tennis courts, and more! See it ALL here!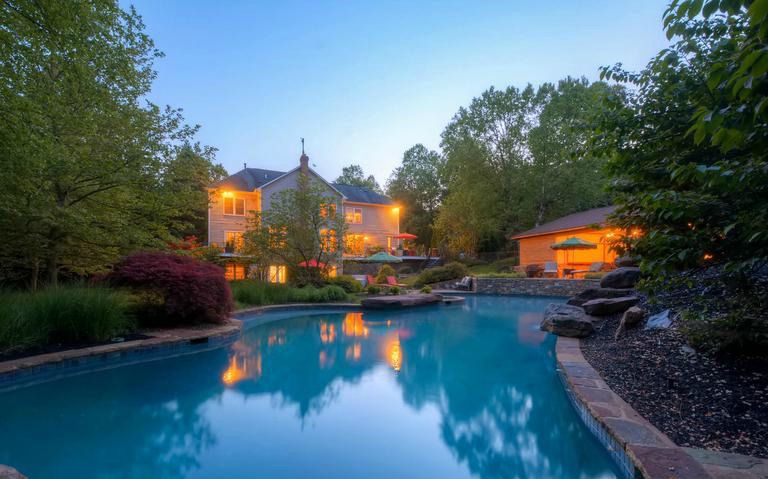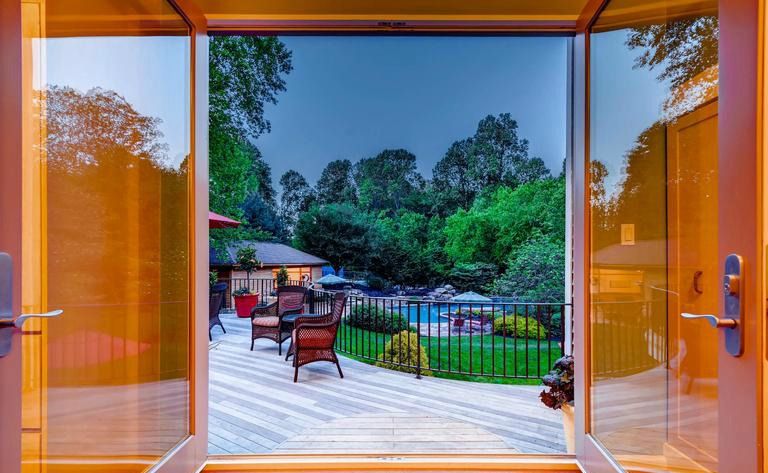 ---
Listed for $450,000
Meticulously maintained, this Owings Mills gem boasts a serene, private backyard... and a STUNNING , magazine-worthy interior. A gourmet kitchen, 2-story living room, golf room (check it out here!), and more make up this one-of-a-kind luxury residence.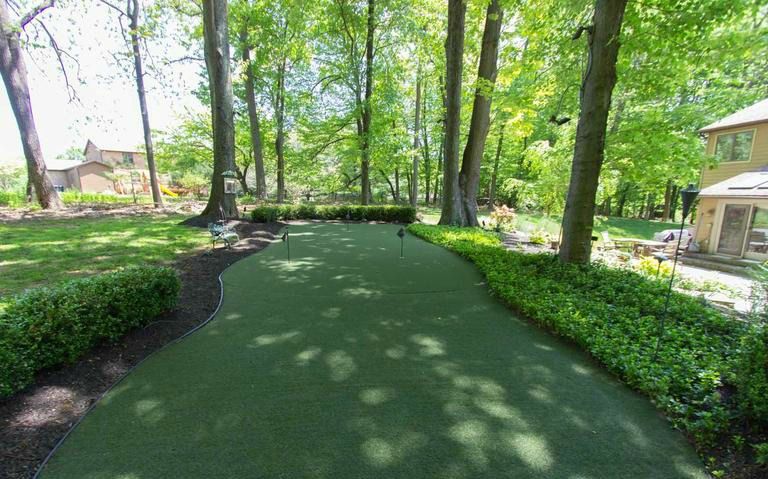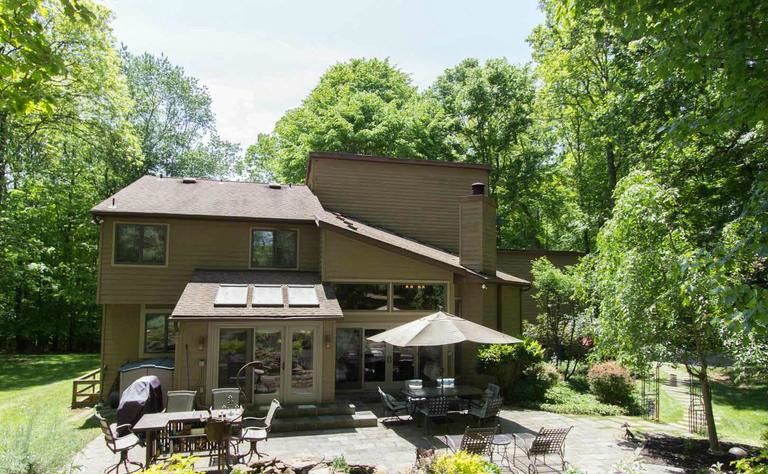 ---
Listed for $619,000
This lush 2.88-acre property boasts a first-floor master suite, a finished basement, 2-car garage, circular driveway, and more!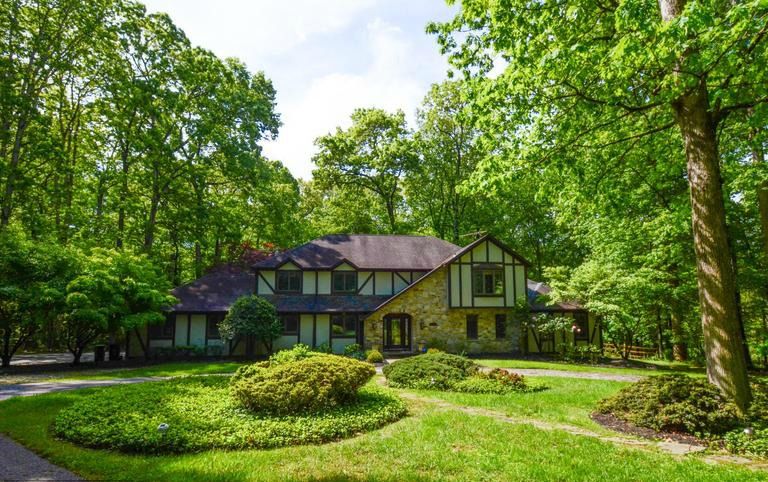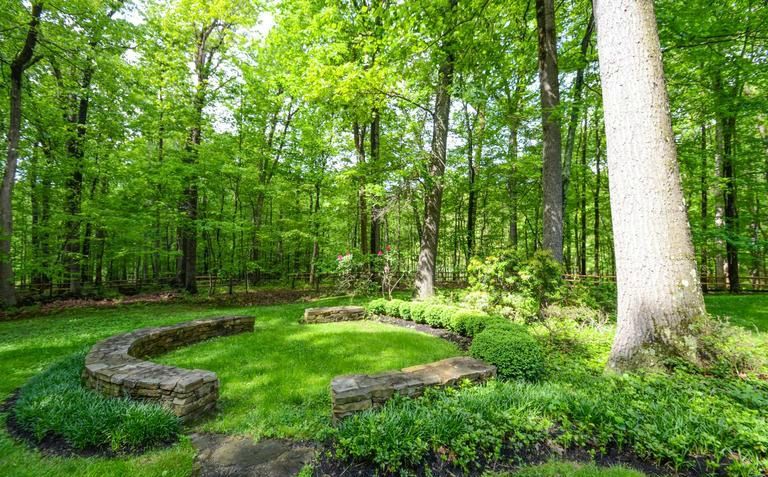 ---
Listed for $999,000
This resort-style residence is a true retreat! Boasting soaring ceilings, expansive spaces, and contemporary design in each and every room. You have to see the inside for yourself—take a look here!
---
Listed for $679,000
Designed by James Grieves, this 3.5-acre private lot in Velvet Valley is a mid-century delight! Enjoy quiet days spent in the gardens, lounging on the patio, and enjoying views of the peaceful pond and waterfall.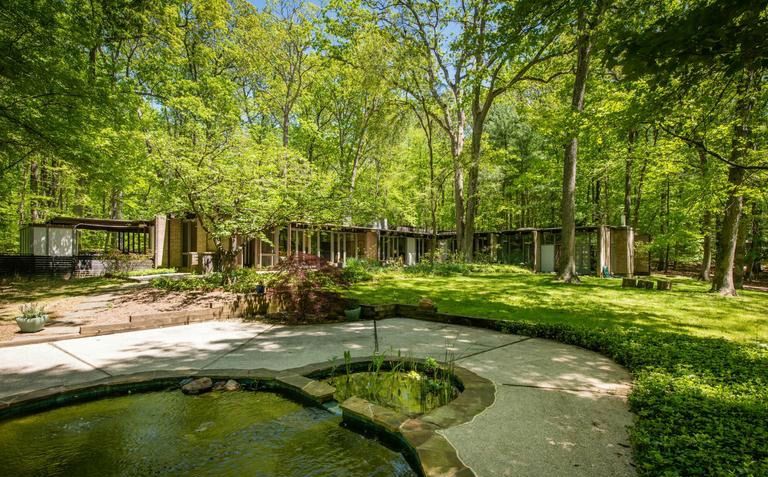 ---
Listed for $425,000
Featuring a tiered patio, large fruit trees, lush green grass, and a charming brick wall, this home's backyard is framed by gorgeous trees that offer privacy and a peaceful view.
---
Listed for $3,495,000
This expansive 7,034-square-foot residence rests on a sprawling 4+ beautifully landscaped acres. Inside boasts just as many amenities as out—a format kitchen, sumptuous main-level master suite, spa-worthy baths, and much more.

---
Listed for $629,000
This stunning residence features some incredible indoor amenities as well—find a finished lower level with a granite wet bar, movie theatre, recreation room, and more!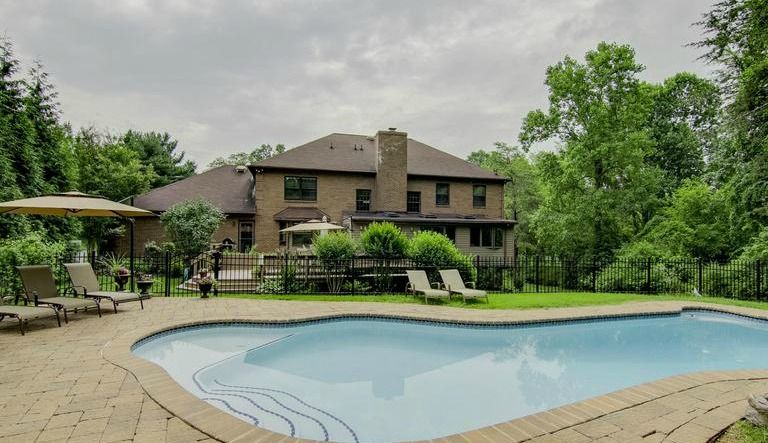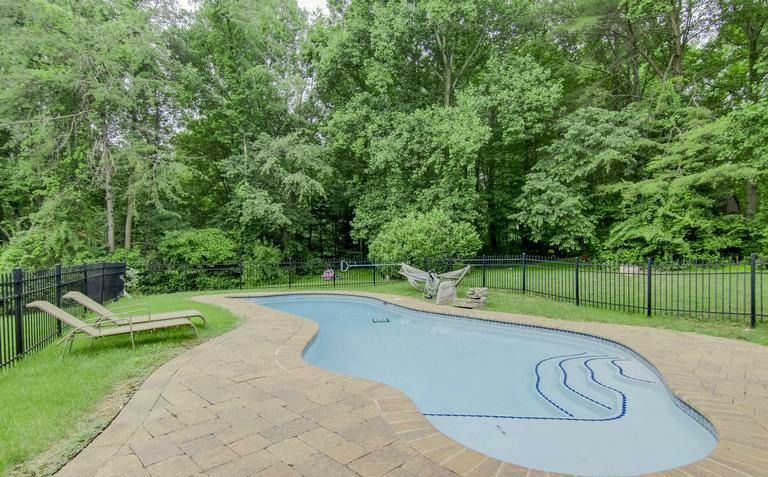 ---
Ready to find your dream Owings Mills home? Search for homes in Owings Mills, MD right here:
[search:Ready to find your dream Owings Mills home? Search for homes in Owings Mills, MD right here: [search:https://featherstoneco.com/search/city:Owings+Mills/price:%3C+$100k,$100k-$200k,$200k-$300k,$500k-$600k,$800k-$900k,$700k-$800k,$400k-$500k,$600k-$700k,$300k-$400k,$900k-$1m,$1.5m-$1.75m,$1.75m-$2m,$1m-$1.25m,$1.25m-$1.5m,$2m]]