8 of the Most AMAZING Happy Hours in the Baltimore Area
Where are the BEST happy hours in the Baltimore area? We asked our team members, friends and family where the best deals on food and drinks are, and they shared some of their favorite happy hour deals with us.
For the best deals on cocktails, beers, appetizers and more, keep reading!
---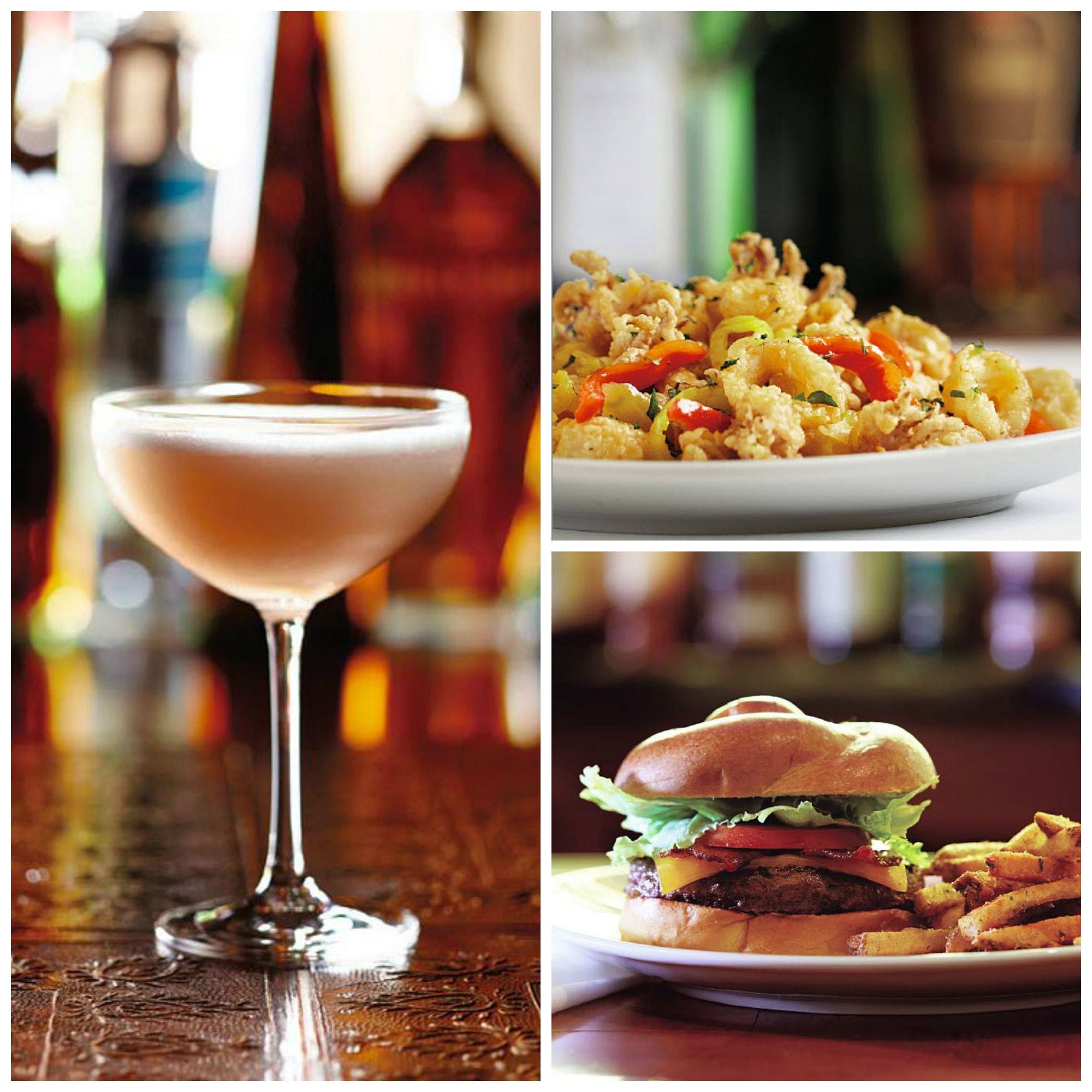 Photo & cover photo courtesy of Fleming's Facebook page
Food & Drink Specials... EVERY SINGLE DAY
Need a spot to watch the game, all while getting awesome deals? Looney's Pub has happy hour specials every single day—just check their website for daily specials at each location. Deals like $6 burgers, $2 rail drinks, $2 house wine, and more are all in the mix… every single day of the week! (Looney's Pub has 4 locations, including 2900 O'Donnell Street Baltimore, Maryland 21224, 312 S. Main Street Bel Air, MD 21014, and 8180 Maple Lawn Blvd Fulton, Maryland 20759.)
Fleming's Prime Steakhouse & Wine Bar is another primo spot for incredible happy hour deals in Baltimore. They do a "Five Six Seven" happy hour and an "Eight Nine Ten" happy hour every single day, ensuring that you can find a time to take advantage of a deal, no matter your schedule. Find $7 Blueberry Lemon Drops and Rye Whiskey Sours, $6 wines, $6 Roasted Portobello Mushroom Ravioli, and MUCH more all in the mix! Located at 720 Aliceanna Street, Baltimore, MD 21202.
---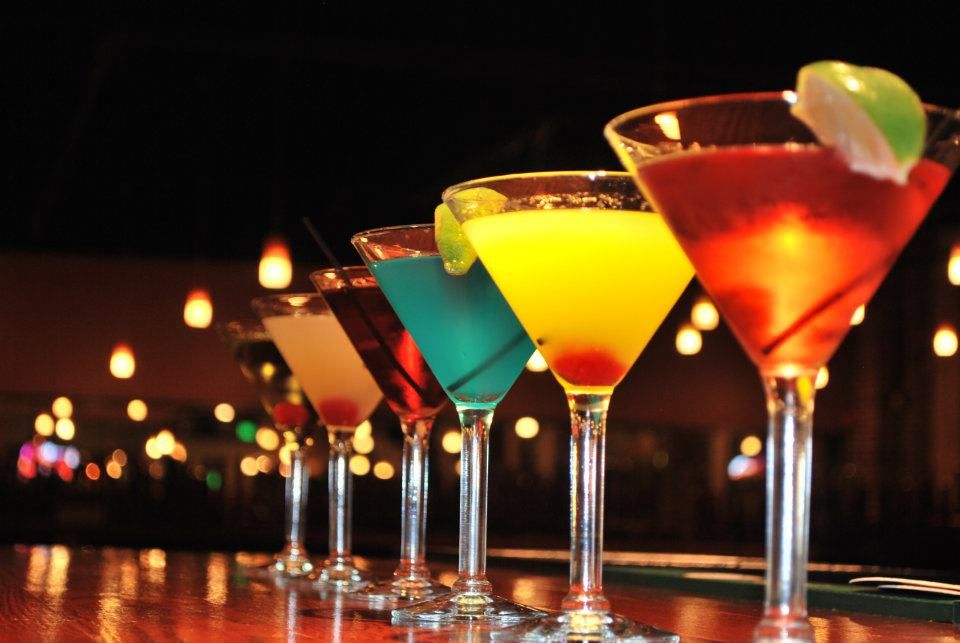 Photo courtesy of the 7 WEST Facebook page
Fabulous Food AND Drink Deals on Weekdays
Looking for a delicious deal right after work? Luckily, the Baltimore area has some must-try weekday happy hours with excellent food and drink options!
Azumi Restaurant (725 Aliceanna St Baltimore, MD) has a happy hour Mon-Fri, 4-7pm. Find appetizers, $8 maki rolls, $5 Japanese beers, and more on their happy hour menu.
Phillips Seafood (601 E. Pratt Street Baltimore, MD 21202) is another excellent option, with a happy hour menu that's absolutely packed with seafood options. Get $4 beers, cocktails and wines, $4 Crab Rangoon, $5 Buffalo Shrimp, $7 Crab Cake Minis, $9 Half-Pound Black Angus Burger, and much more all from Mon-Fri, 4-7pm.
Enjoy another excellent happy hour at McCormick & Schmick's Seafood & Steaks (201 E. Pratt Street Baltimore, MD 21202), Mon-Fri, 3:30-7pm (dine-in, bar area only). Find $3 Oyster Shooters, $5 Blackened Fish Tacos, $7 Buffalo Chicken Wings, and MANY more incredible food options, plus $3.75-$4.50 beers, $4 well spirits, $6 cocktails, $7 martinis, and much more. See the happy hour menu for yourself here!
Mon-Fri, 4-6pm in the bar at The Cheesecake Factory (Pratt Street Pavilion 201 East Pratt Street Baltimore, MD 21202), enjoy a huge menu of excellent happy hour deals. $5.50 specialty cocktails, $5.50 appetizers and more and all in the mix!
---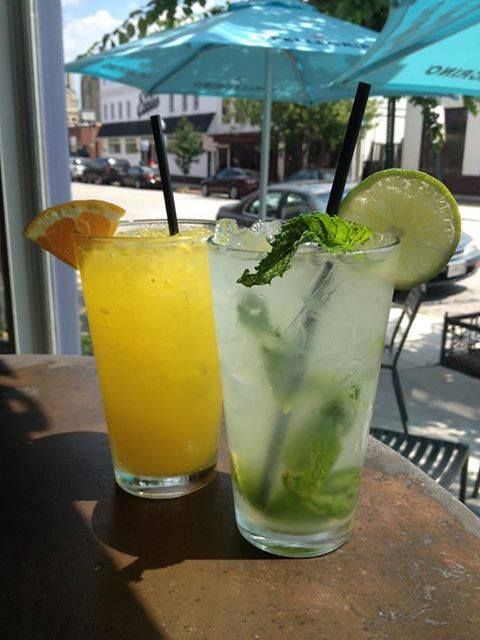 Photo courtesy of City Cafe Facebook page
Deals on Drinks in Baltimore
If you're just looking to grab a drink and catch up with a friend, then City Cafe (1001 Cathedral St, Baltimore, MD 21201)is a top-notch option. Every day from 4-7pm (8pm on Fridays), enjoy $5 mixed drinks, $5 wines, and $4 draught beers!