9 Unique Baltimore Events Not to Miss in May 2017
This May brings us some great events to take advantage of in Baltimore! Listed in order of date, be sure to get a few of these unique Baltimore happenings on you calendar soon so you don't miss out:
---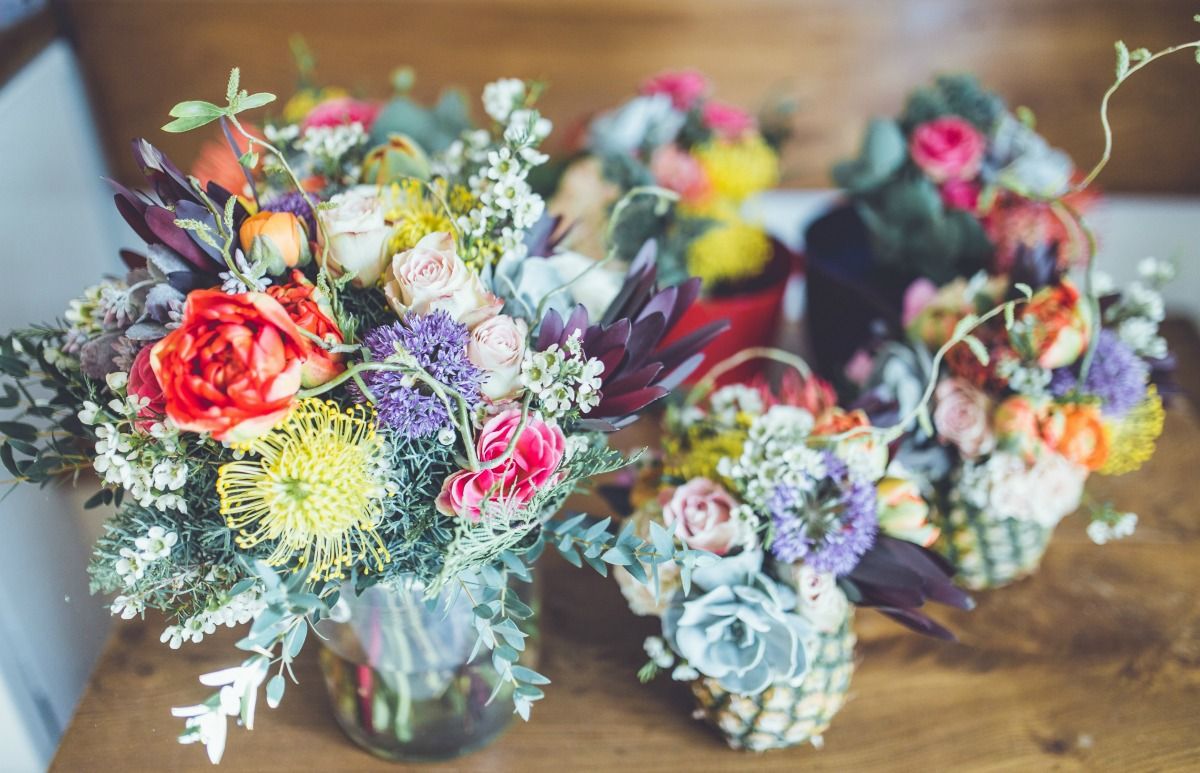 May 4-7
Garden Club of America's Boutique and Flower Show
In addition to members from around the country gathering for their annual meeting, this conference also has 2 special events that are open to the public. The Flower Show "Maryland in May" shows off floral design, botanical arts, horticulture and photographer, while The Star Spangled Banner Boutique is a shopper's dream, featuring 23 vendors with clothing, jewelry, gifts, and much more. Click here to see all details!
---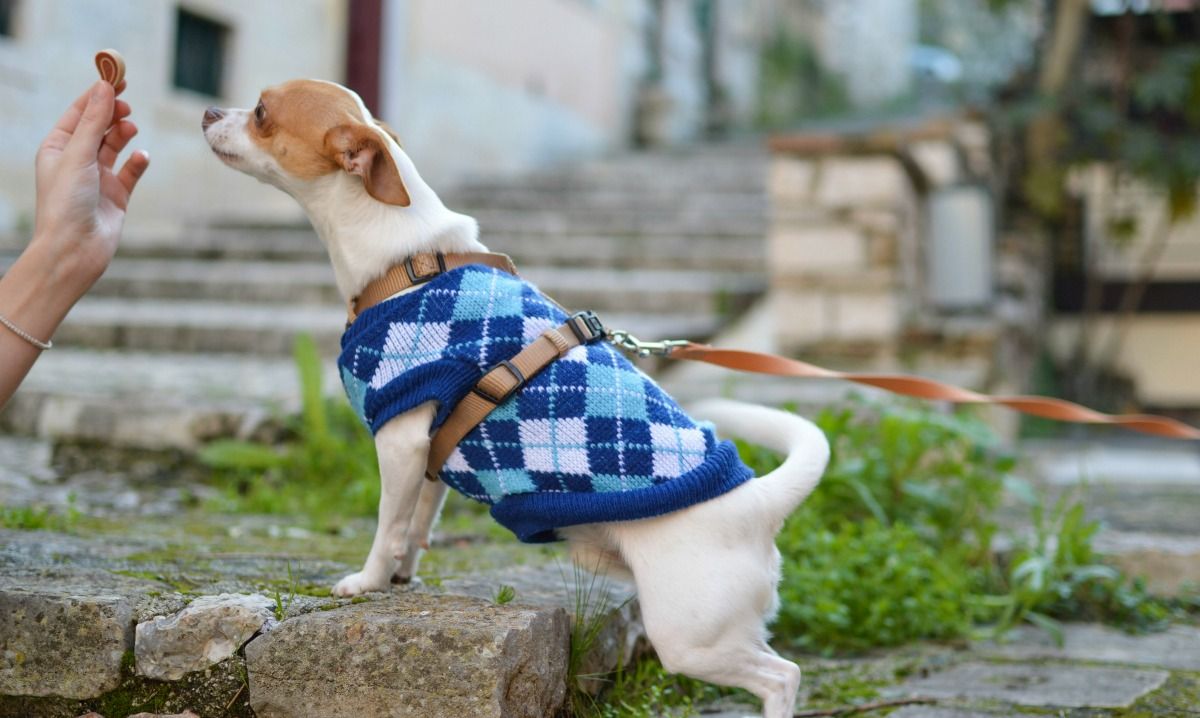 Saturday, May 6
Pawject Runway
Meet famous football players, race car drivers, and other celebrities while cuddling with dogs and enjoying cocktails! This unique event raises money for Baltimore's homeless and abused animals. Click here to view all information and buy tickets.
---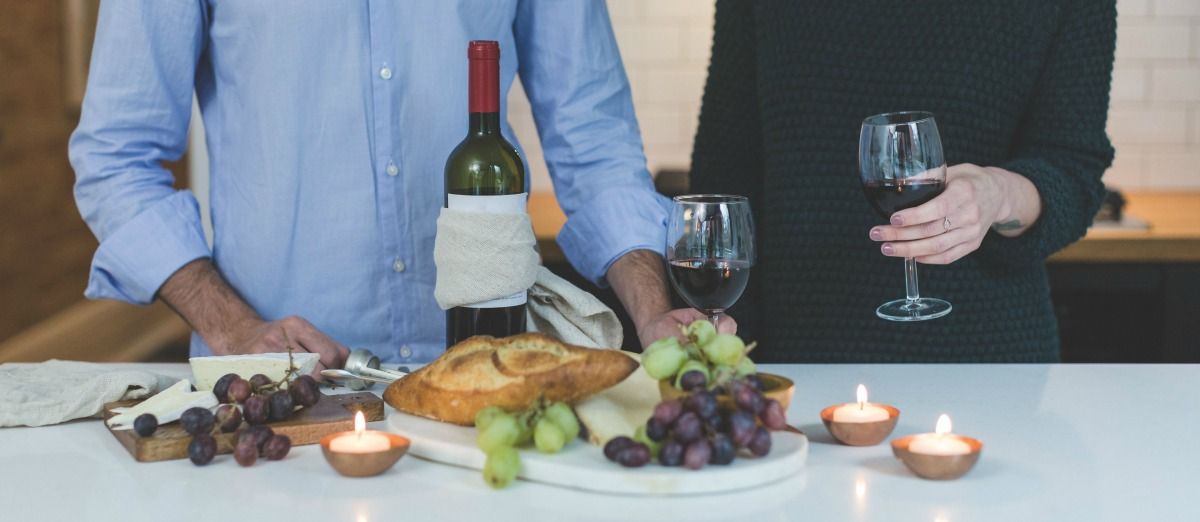 Saturday, May 6
Baltimore Wine & Food Festival
This is a must-visit event for wine enthusiasts! Featuring 150+ different wines, beers, and spirits in addition to several food trucks, this event also includes live music and souvenir glass. Pick up your tickets ASAP!
---

Sunday, May 7
AIDS Walk & Run Baltimore
Rain or shine, get ready to walk and run to help contribute towards the support, care, and medications for people with HIV/AIDS. Start a team and sign up here!
---

Sunday, May 7
Priceless Treasures Bach in Baltimore Concert
Experience the beauty of Bach firsthand with this stunning live concert. Find all details & purchase tickets here.
---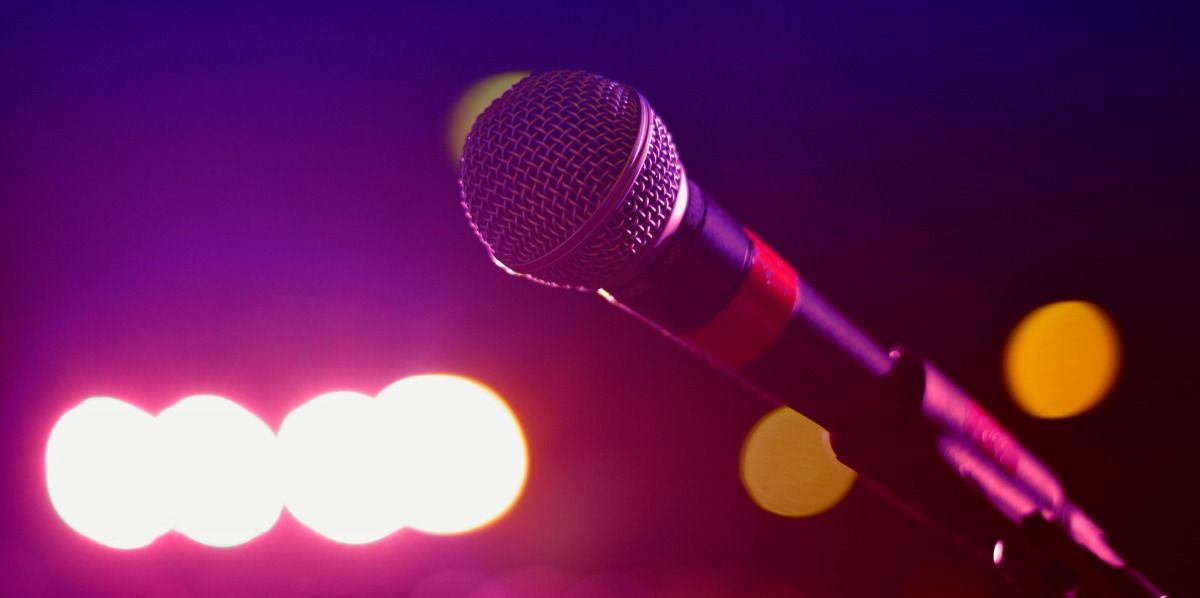 Saturday, May 13
Performance by Comedian Ali Wong
Stand-up comedian, writer, and actress Ali Wong stars in TV shows, has performed on several comedy shows, is a writer, and more. Catch a live show at The Hippodrome Theatre—get tickets here!
---

Saturday, May 13
17th Annual Mid-Maryland Celtic Festival
Head out to enjoy Celtic rock, traditional bands, Scottish Dancing, Highland Games, and so much more! Everyone is welcome to experience Celtic culture—find all details here!
---

Photo courtesy of LewisMuseum.org
Thursday, May 18
The Ascension Band with Charles Thompson
Relax as you enjoy an evening of live music at the Reginald F. Lewis Museum! Find all info and RSVP online here.
---

Sunday, May 21st
Opera & Italian Dinner
This unique evening is ready to transport you to an Italian wonderland! Indulge in delicious Italian food as live opera singers perform around you. Take a look at the menu and purchase tickets here!
---
Looking for other fun things to do in Baltimore?
We have plenty of ideas on our blog!
Where are the best parks in Baltimore? Northwest Regional Park, Meadowood Regional Park, D...
What are Baltimore's best museums? Learn why we love Reginald F Lewis Museum, Nati...
---