B'More Healthy Expo Comes to Baltimore
The 7th annual B'more Healthy Expo will be held at the Baltimore Convention Center located in downtown Baltimore near the Inner Harbor on Saturday, March 19, 2016 from 10am - 5pm.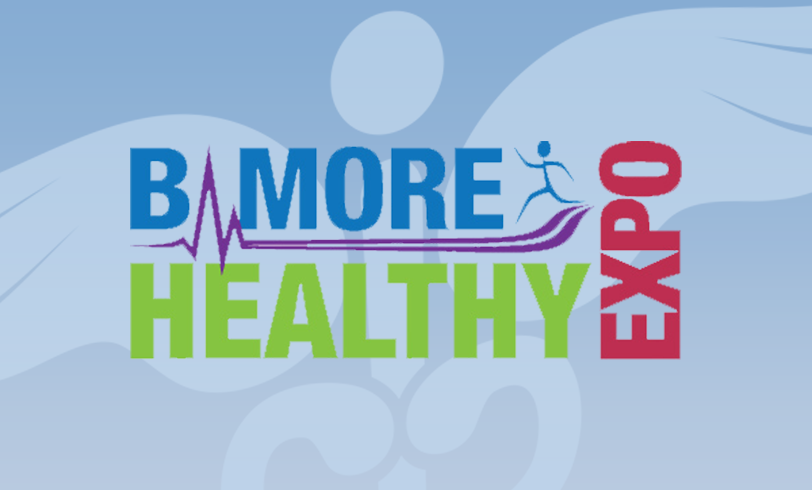 The B'more Healthy Expo is a wonderful opportunity for families living in the Baltimore area! This free, indoor event works to educate and empower families to make more healthy choices. As Maryland's largest free health and wellness event, the B'More Healthy Expo works in part to connect people with community resources to help them reach fitness and wellness goals. It's important that our communities have access to and know about healthcare options, access to nutritious foods, and access to a safe place to work out in.
Families can enjoy Sports and Fitness Workouts, Healthy Foods and Nutrition Demonstrations, Let's Play Zone, Healthy Homes and Neighborhoods, and Financial Fitness at this year's Health Expo.
Taking preventative measures are important to help find health problems before they start. Free lifesaving screenings and tests will also be available for all ages, designed to help your family be healthier.
Screenings include but are not limited to:
Diabetes - Amerigroup and University of Maryland Medical Center
Weight - Mt Washington Pediatric Hospital, University of Maryland Medical System, Obesity Action Coalition
Blood Pressure - The Baltimore City Fire Department, American Heart Association, Kaiser Permanente, University of Maryland Medical System, Coppin Community Clinics, Health Care Facilities Management
HIV/AIDS - NOBLE and State of Maryland DHMH Prevention & Health Promotion Administration