Spotlight on Miss Shirley's Cafe (Featured on Food Network Baltimore's Best Brunch!)
Looking for your new favorite Baltimore brunch spot? If award-winning restaurants are your thing, then you've got to try Miss Shirley's Cafe in Baltimore! Known for their imaginative, fresh take on Southern-style brunch, this favorite brunch restaurant has even been featured on Food Network's Diners, Drive-Ins and Dives and in 2015, Miss Shirley's was named Maryland's Favorite Restaurant by the Restaurant Association of Maryland.
Chesapeake-inspired breakfast and lunch dishes alongside over-the-top presentation is part of what makes this restaurant so magical. With specialties that are rooted in Southern fundamentals and the fresh ingredients of the Chesapeake Bay region, you can't go wrong with anything off of Miss Shirley's menu!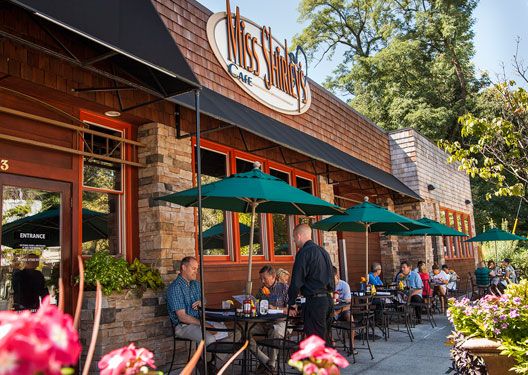 But still, regular diners have their favorites. Menu items like Benne Seed Chicken and Waffles, Get Your Grits On" (Shrimp and Grits), Po Boy (Crab Cake or Oyster), Cinnamon and Cream Cheese Stuffed French Toast, Cream of Crab Soup, and whatever the Pancake or French Toast of the Month is are all excellent breakfast choices. Miss Shirley's is also known for the Southern Slammer Sandwich (fried green tomato, applewood-smoked bacon, avocado, fried egg), which was also named the Best Breakfast Sandwich in America.
Located in family friendly Roland Park, Miss Shirley's is nestled in a casual setting, and outdoor seating is available. While still offering the convenience of being located in Baltimore City, the cafe's Roland Park location gives it that small-town community feel that's so welcoming to locals and visitors alike.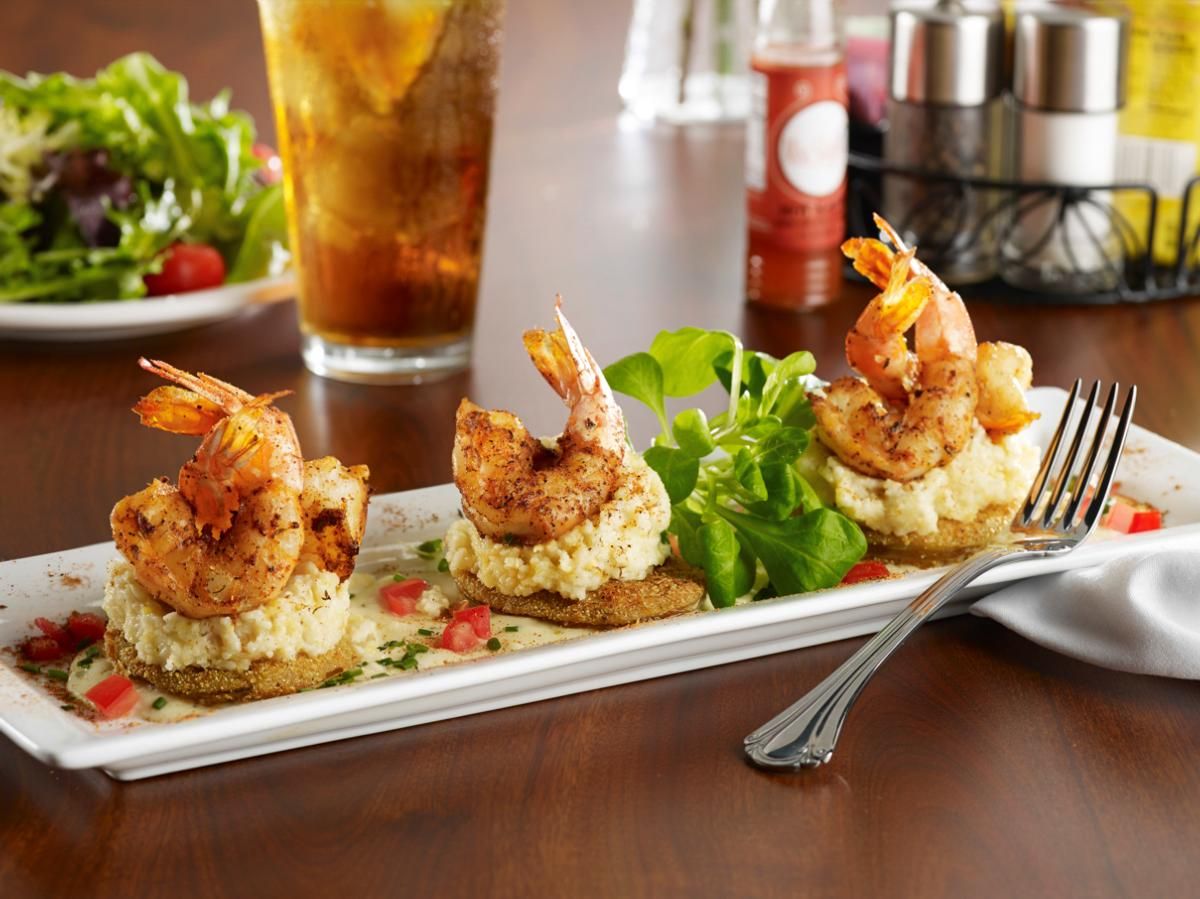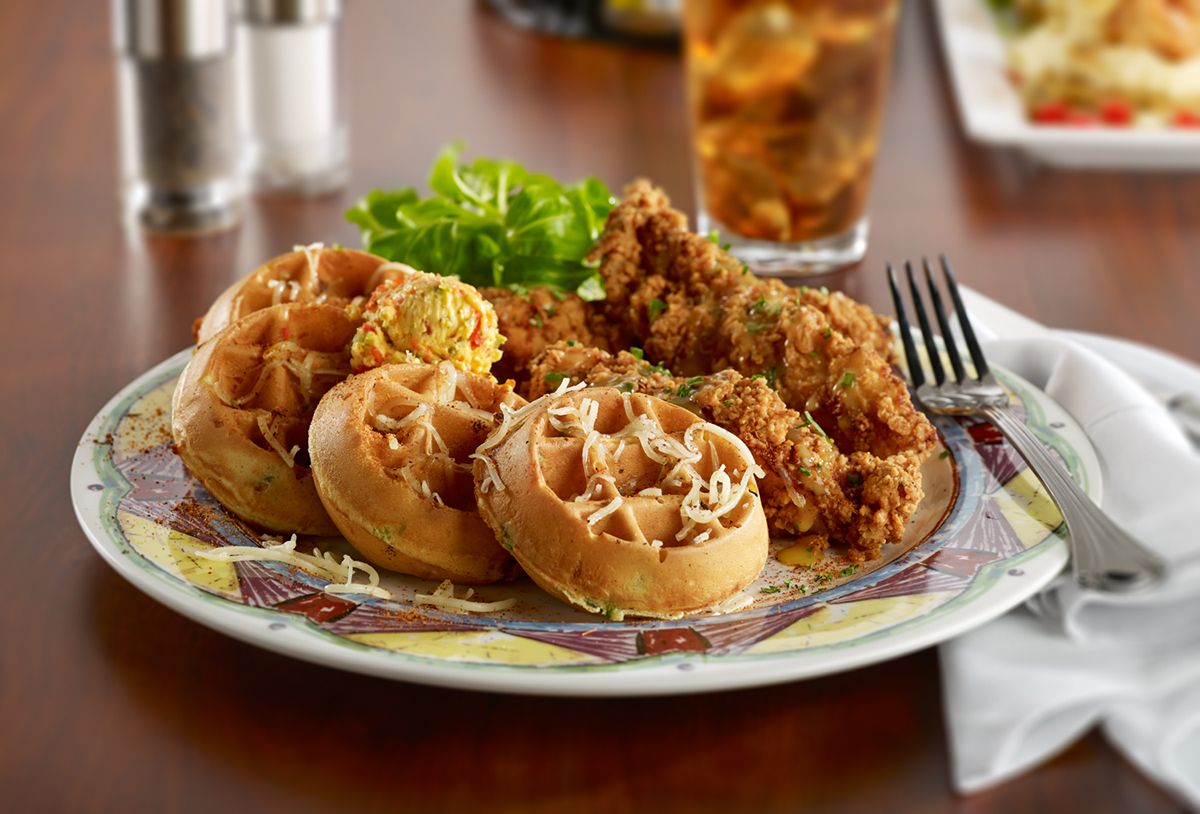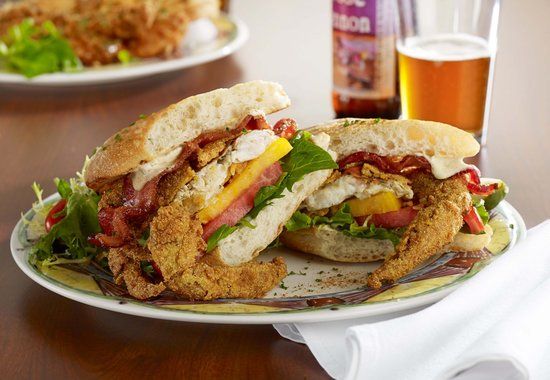 Visit One of Miss Shirley's 3 Locations
Roland Park – 513 W. Cold Spring Lane, Baltimore, MD 21210, (410)889-5272
Inner Harbor – 750 E. Pratt Street, Baltimore, MD 21202, (410)528-5373
Annapolis – 1 Park Place, Annapolis, MD 21401, (410)268-5171
Hours of Business
Monday - Friday: 7am – 3pm
Saturday & Sunday: 7:30am – 3:30pm
Need a restaurant recommendation? I'm happy to share a few of my favorites! Send me a message: