Take Advantage of These 11 Beautiful Parks In & Around Baltimore
The Baltimore area is home to some of the most beautiful and entertaining parks around! Whether you're looking to connect with nature, learn some environmental history, or have fun with friends and family, you will find exactly what you need at these parks.
Here at the top 11 parks in the Baltimore area that we highly recommend you visit:
---
Parks for Your Next Get-Together
Need a location for your next company picnic or family birthday party? Reserve one of the three pavilions located at the beautiful Northwest Regional Park. With gorgeous, natural scenery, this park offers a picturesque setting to hang out in.
Lutherville's Meadowood Regional Park also has three lovely pavilions to reserve, all conveniently located right next to the park's playground. Kids can run and play while you relax nearby!
---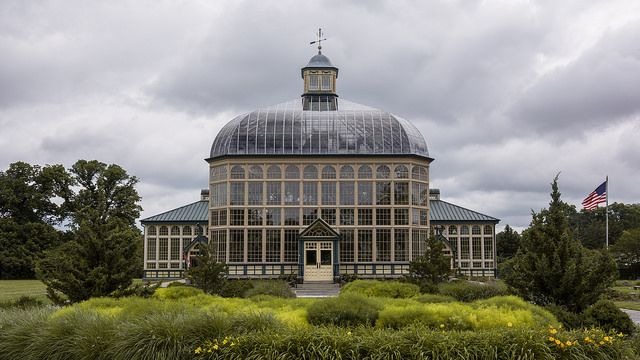 Photo courtesy of Patrick Gillespie via Flickr
Parks Worth a Daytrip
Baltimore's Druid Hill Park offers much more than natural landscapes and historical monuments. With a trail, farmer's market, tennis club, disc golf course, conservatory, and the Maryland Zoo, this park is a miniature world unto itself!
Rocky Point Park holds a similar reputation, with its location boasting one of the nicest beaches on the upper Chesapeake, as well as expansive views of the Chesapeake Bay, Hart-Miller Island and Craighill Light. Bring your boat, your fishing pole, or your swimsuit and enjoy the sun, the sand, and the bay at this wonderful park.
---
Parks for Athletics
Break out your cleats and take advantage of the athletic fields and ball diamonds located at Woodlawn Memorial Park. Walking paths and sand volleyball courts are also available for use at Woodlawn's Gwynn Oak Park, and if you're more of a tennis fan, then the tennis courts at Catonsville Community Park should be just what you're looking for!
---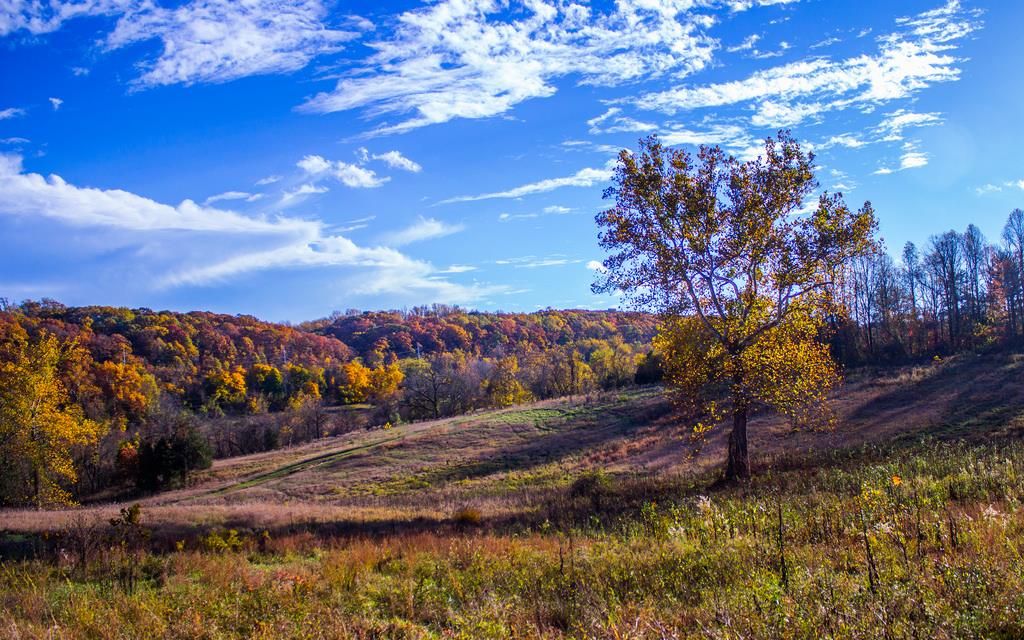 Photo courtesy of Cromwell Valley Park Facebook page
Parks that Teach
Learn all about nature, farming, local history, and conservation awareness at Cromwell Valley Park's 150-year-old renovated farmhouse. Numerous entertaining and educational opportunities also await at Baltimore's Lake Roland and Ellicott City's Patapsco State Park, such as Nature Scouts, a Junior Ranger Program, wildlife programs, and even an outdoor painting class for adults!
Another wonderful learning location is the Audubon Center at Patterson Park, which works to conserve and restore ecosystems for the benefit of humanity. This is only a fraction of what this park has to offer, as Buyer Specialist Tisha Bowman explains, "[Patterson Park is] where I grew up, and it has come so far. For one, it is huge!!! There are plenty of baseball diamonds and soccer fields. There is also basketball and tennis courts. A pool and ice skating rink. They have opened the pagoda up to the public and have made the pond open as well. There is a lot to do there."
Looking for more ideas on where to go exploring? Check out our top Baltimore museum recommendations:
What are Baltimore's best museums? Learn why we love Reginald F Lewis Museum, National...