The 6 Best Brunch Restaurants in Baltimore
Looking for an amazing brunch restaurant in Baltimore? We asked our family, friends and team members where the BEST Baltimore brunches are, and they had some great insider tips. Whether you like good ol' traditional breakfasts or prefer something more creative and unique, we have a little something for every taste and style: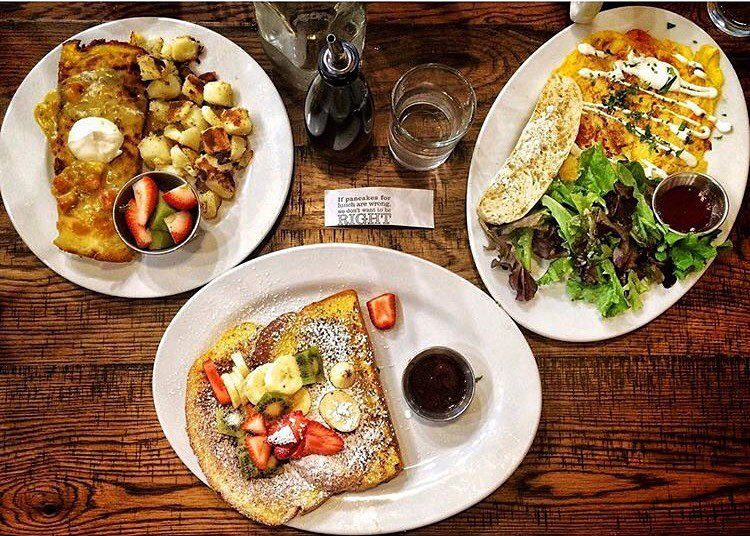 Photo courtesy of the First Watch Facebook page
Serving breakfast, brunch and lunch, First Watch is known for their super-fresh and high-quality ingredients. Breakfast and brunch options include a huge variety, and menus differ slightly based on location (you can view an example of one menu here). Find everything from more traditional breakfast items to creative omelets, hearty hashes, protein-packed dishes, fresh fruit, and more.
Located at 1431 Reisterstown Rd. Pikesville, MD 21208
Located at 2159-D York Road Timonium, MD 21093
---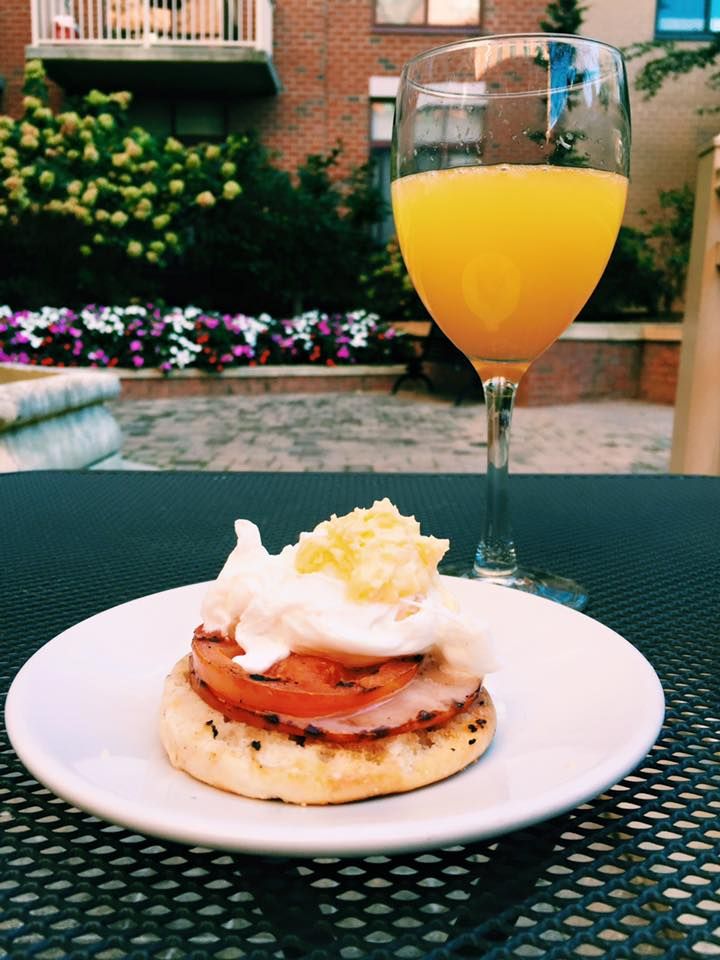 Photo courtesy of the Cava Mezzo Facebook page
Enjoy all you can eat brunch for $30 at Cava Mezze… and indulge in 1-cent mimosas! You can also choose from separate menu items, all reasonably priced. Choose from traditional breakfast offerings like a Classic Benedict ($8) or French Toast ($6), or enjoy one of the more creative options, like Spicy Lamb Benedict ($8), Nutella Waffle ($8), or Gyro Hash ($9). See the complete brunch menu here!
Located at 1302 Fleet St, Baltimore, MD 21202
---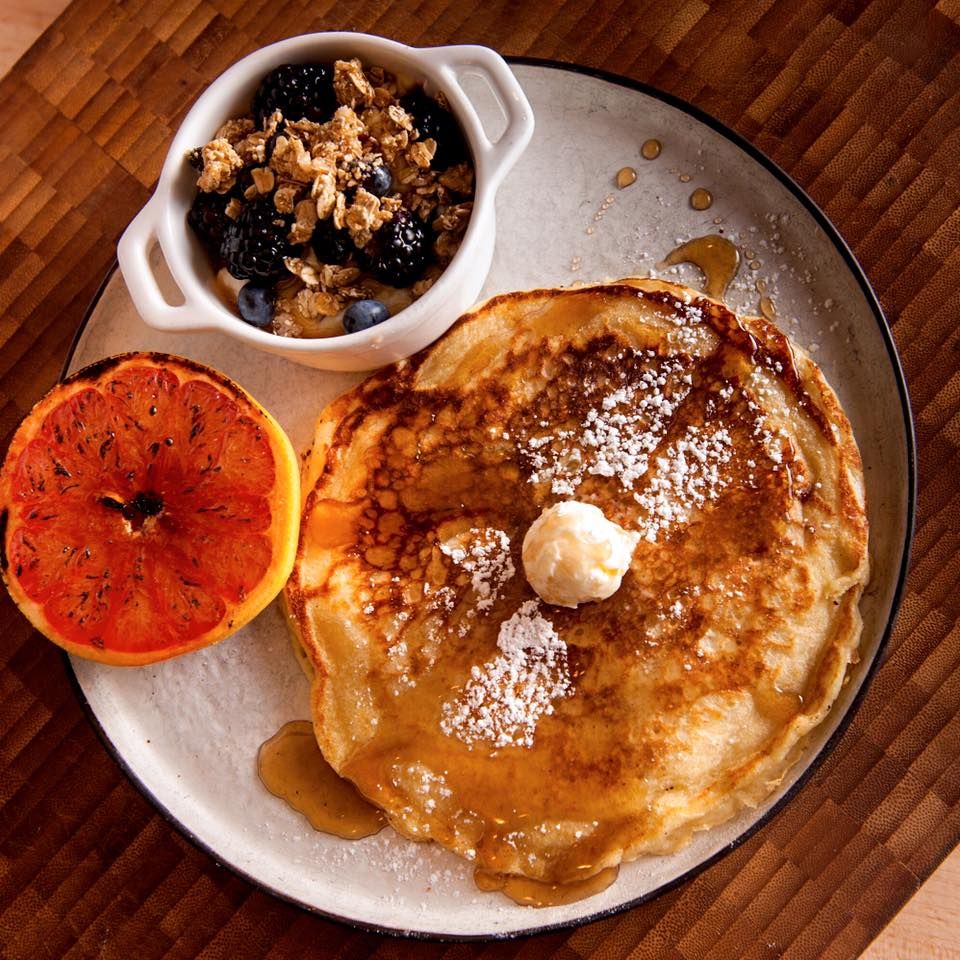 Photo courtesy of the Food Market Facebook page
Baltimore's Food Market is a foodie's haven! An expansive menu includes a range of unique items, like Amish Soft Pretzels (with beer-cheese fondue), French Toast Dippers (with tempura and maple cream cheese fondue), red quinoa oatmeal, and a long list of hearty omelettes, sandwiches, bowls, and much more. We dare you to look at the brunch menu while you're hungry!
Located at 1017 W 36TH ST, Baltimore, MD, 21211
---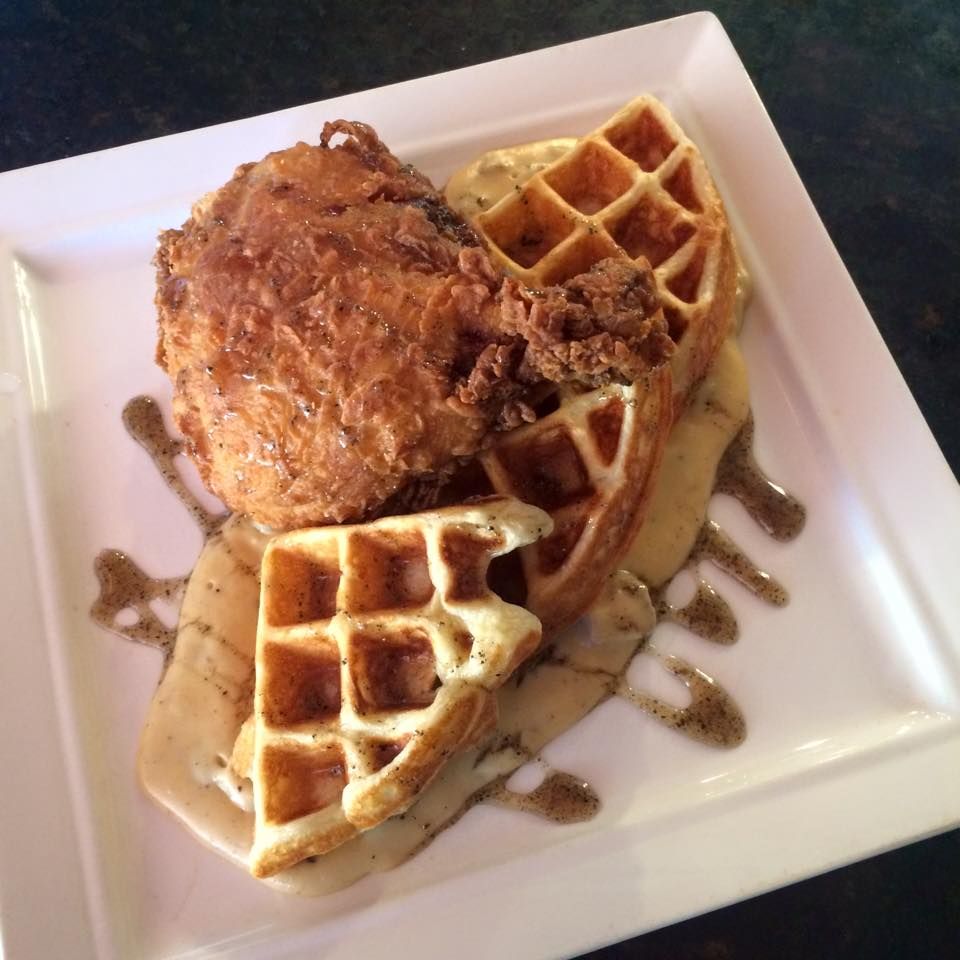 Photo courtesy of the B at Bolton Hill Facebook page
Sunday brunch at B is a delicious blend of fresh juices, blood orange mimosas, Challah French toast, scrambled eggs with goat cheese, shrimp and grits, crab cakes… the mouthwatering list goes on! Take a look at the B brunch menu here.
Located at 1501 Bolton St, Baltimore, MD. 21217
---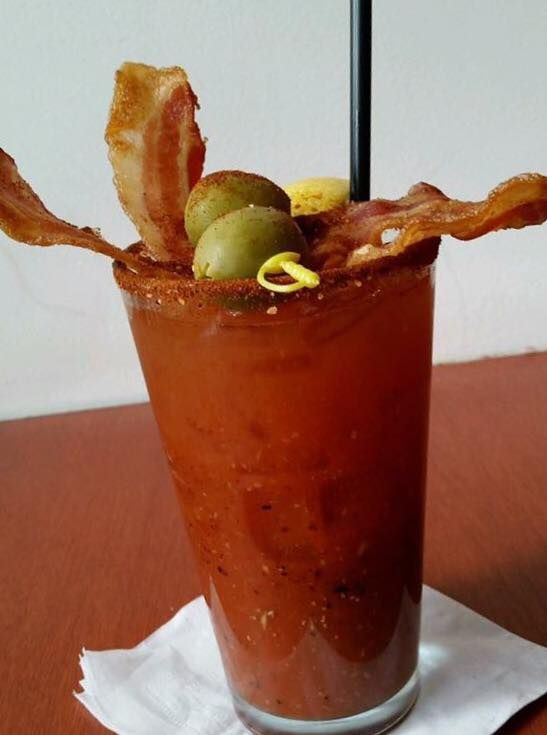 Photo courtesy of Langeremanns Facebook page
Join this Southern-inspired kitchen for brunch on Saturdays and Sundays! Sip on a Bloody Mary (or a Bacon Mary!) or a Grapefruit Crush cocktail while you dine on Steak & Eggs, Neal's Homemade Hash, Eggs Benedict (offered in 7 styles!), pancakes, grits… and much more! See the Saturday menu here.
Located at Can Co, 2400 Boston St #101a, Baltimore, MD 21224
---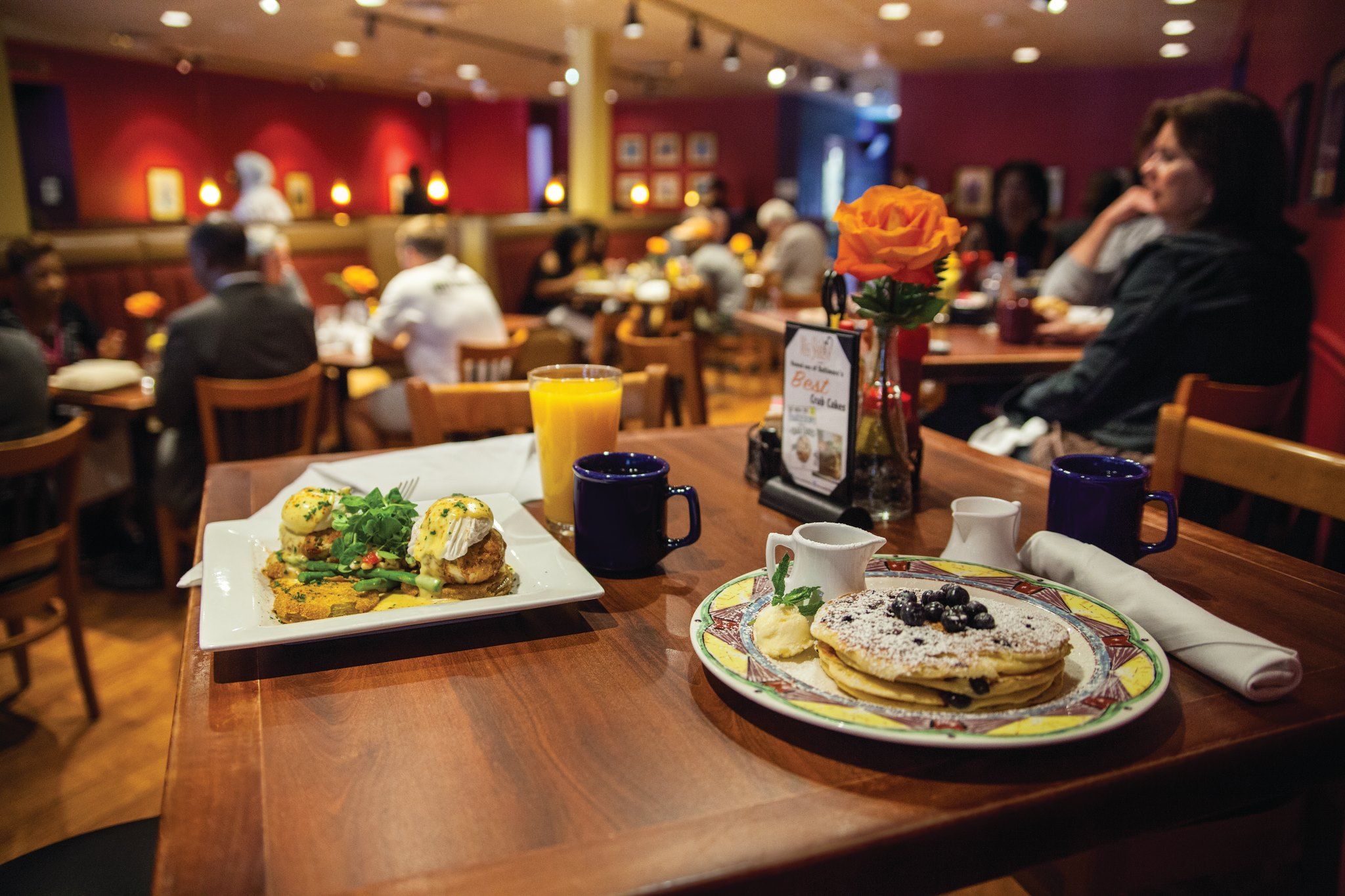 Photo courtesy of Miss Shirley's Facebook page
And last but not least, of course you know we love Miss Shirley's! Featured on Diners, Drive-ins and Dives, this award-winning Baltimore staple boasts an incredible brunch with a huge selection of menu items. House-made Mornin' Cocktails, Three Egg Omelets, an impressive selection of Griddle Cakes (choose from Cinnamon Danish, fresh fruit, a waffle sample, Belgian waffles, etc.), and the list goes on. See the entire menu here!
There are two Baltimore locations: 513 W. Cold Spring Lane Baltimore, MD 21210 and 750 E. Pratt Street Baltimore, MD 21202.